GET COVID-19 VACCINATION CERTIFICATE IN LESS THAN FIVE MINUTES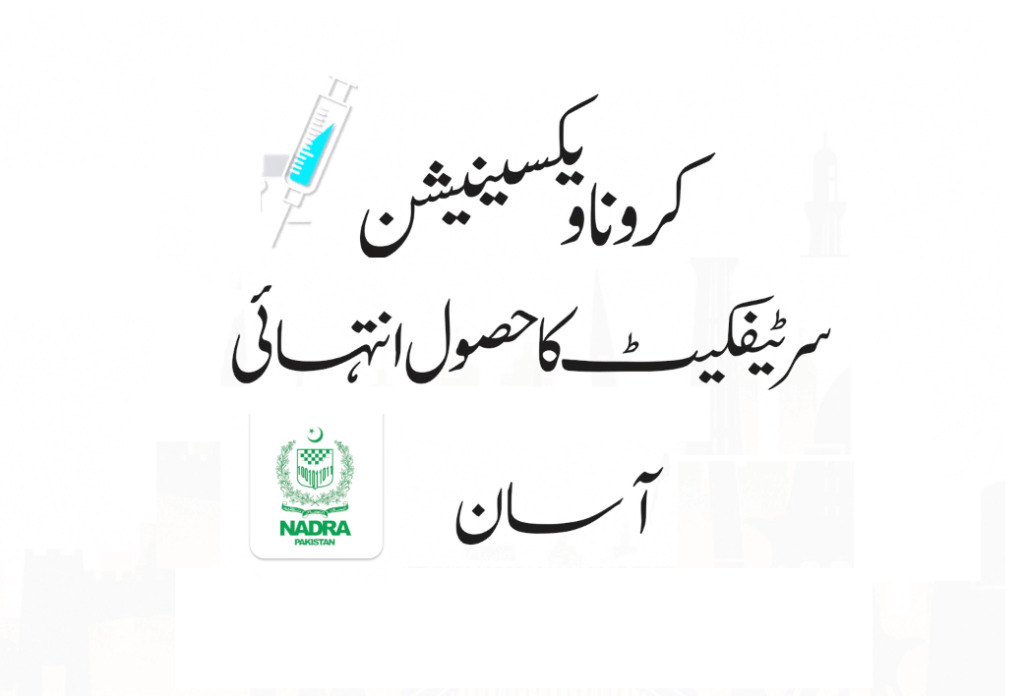 sample corona Certificate
Watch video process complete below or CLICK HERE to view Video Tutorial

NADRA has introduced an online system. keeping in view the convenience of the citizens for obtaining the vaccination certificate. According to this system, the citizens can get their vaccination certificate from home instead of rush and wasting time at NADRA centers.
Vaccination certificates can also be obtained from e-facility centers. They can using NADRA's new online system. Keeping in view the social media reports, NADRA has come up with the idea of ​​this online system. There was a rush outside NADRA offices in every district to get the vaccination certificate. Which is due to the fact that a large number of people are afraid of Corona type delta, so people started vaccinating themselves.

NADRA has also released a video to guide the citizens on how to use this online system. It is available on NIMS website. By watching the video, the citizens can also learn how to use this system and get their certificate at home. You can also get information about this method with the help of the pictures in this article.
To avail this service, you can visit NADRA website (nims) and provide all required information for Corona Vaccination Certificate there. People can pay the certificate fee nearby to any e-service center and get the certificate by paying the fee۔
In addition, fees can be paid by Visa MasterCard debit and credit and if you pay using these cards, you will immediately receive a certificate file that you can download and print into the system.
PROCEDURE FOR AVAILING CORONA CERTIFICATE
Visit NIMS website & click on CORONA CERTIFICATE tab & Put CNIC & Date of issue & put answer of Math Puzzle & click on تصدیق کریں button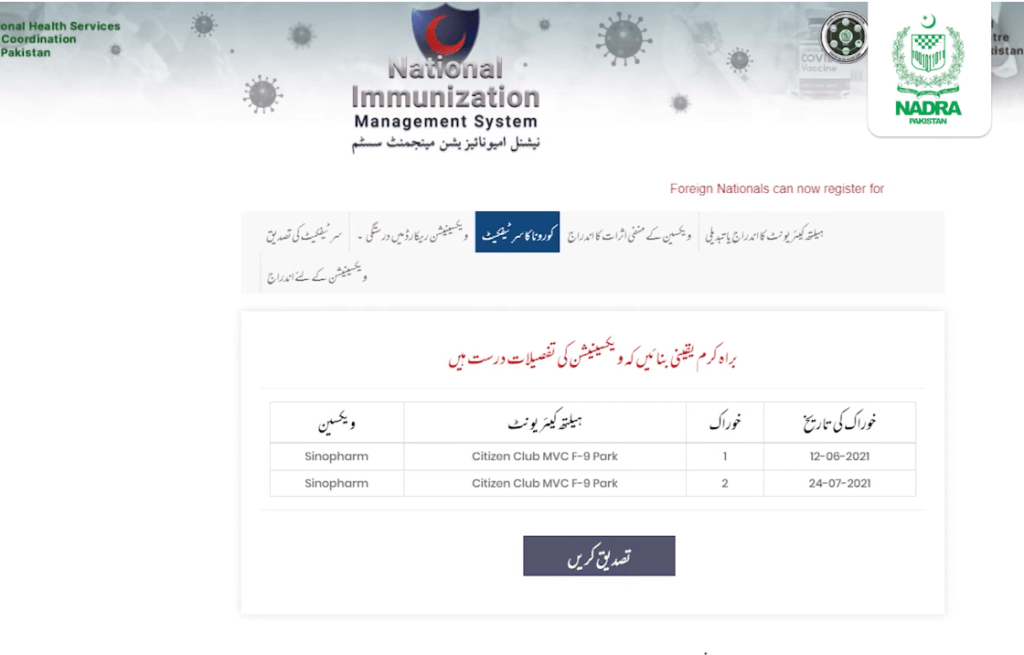 This window will open again click on تصدیق کریں button
Again Put all credentials as shown in picture
Select any method.
if you choose ESAHULAT you must have ESAHULAT app. Or you can go to near by ESAHULAT shop & get printed.
If you select credit car click on Accept and continue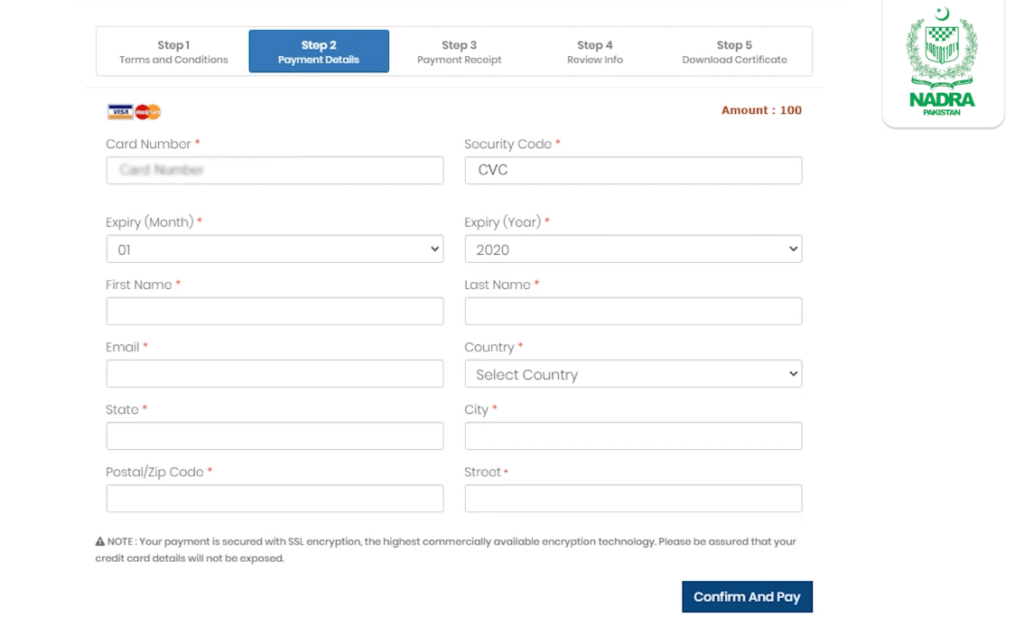 Fill up all info as shown
A code will be sent to your cell number put this code & get Certificate in PDF.
VIDEO